I live in a small paradise called Islamorada in the Florida Keys. After three months of closure and extreme care taken by the locals, we maintained less than 100 total coronavirus cases over a 130-mile stretch spanning 1,700 islands.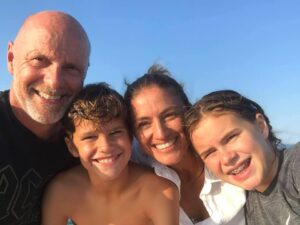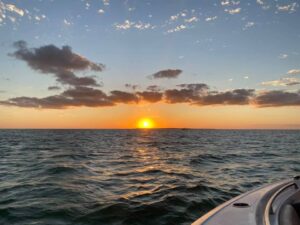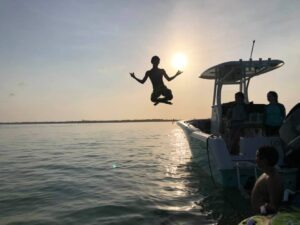 Since June 1st, Islamorada's reported cases have climbed by 500%, and we now see record numbers.  
A few days ago, my family planned to celebrate my wife's birthday at our favorite restaurant, where we would watch the sunset fade into the ocean. On the day of, the restaurant manager called me to advise that he had to close, as one of his employees contracted COVID-19. The same day, three other restaurants on our small island experienced the same problem. 
Looking at the swarm of incoming travelers and the lack of commitment to distancing and wearing masks, it became obvious that my company could not stand by and watch. 
We decided to take action with tangible incentives and resources to awaken people's care for others. Protecting our travel treasures starts with protecting those who are the true soul behind the beauty of an experience. We are grateful to them for getting up every day and showing up to serve, clean, drive, guide and protect us. 
With our credit of 250 USD for those who test before traveling, and our partnership with this new self-evaluating app, we hope to do much more than just talk about it.
– Felix Brambilla, CEO of Overseas Leisure Group