Every destination has a story to tell
The Responsible Traveler Challenge
Overseas Leisure Group is taking action to protect travel workers and the magical destinations we love.
Read more about our latest incentive – a $250 credit for negative COVID-19 tests – and our innovative tech partnership that promotes safe, responsible travel for everyone.
Learn More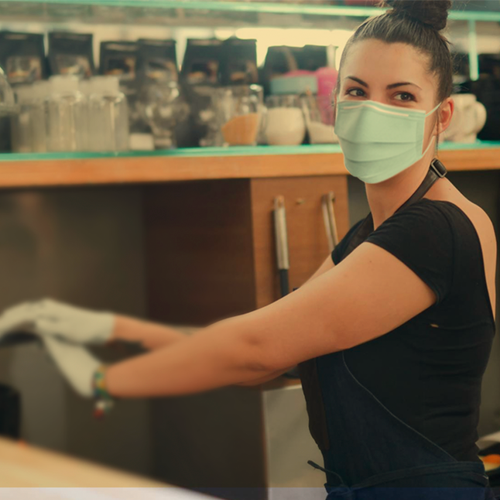 Our Story
Overseas Leisure Group is a luxury business-to-business (B2B) travel operator and leading industry expert.
With 43 offices across 34 countries, we boast an extensive network of local heroes and "Doers" who journey far and wide to discover the incredible stories and hidden gems one can only find through personal experience.
Learn More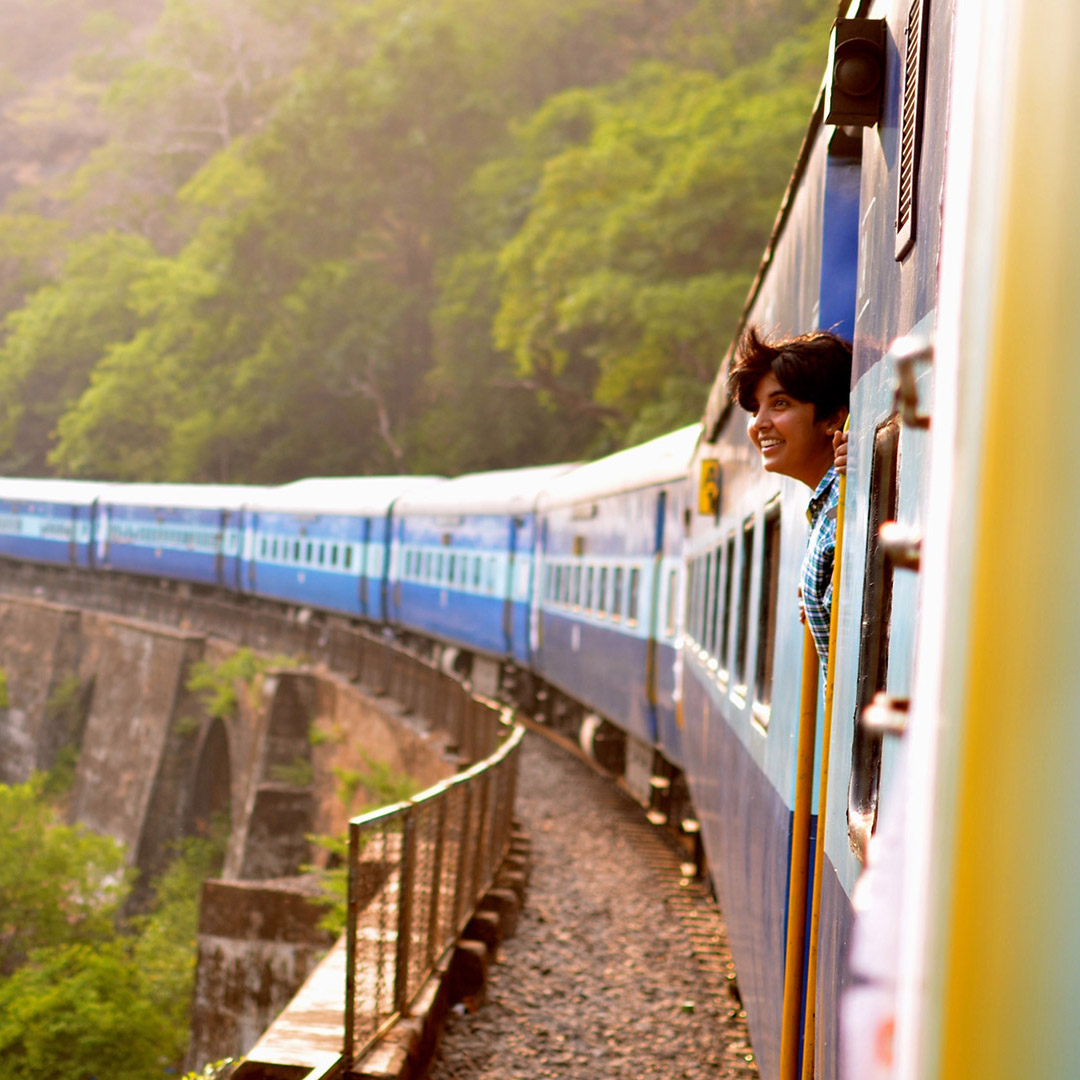 Travel Stories
We are storytellers, dream vacation designers, adventure seekers fueled by boundless curiosity. We are DOERS who explore each destination like a local by eagerly stepping off the beaten path to LIVE IT!
Learn More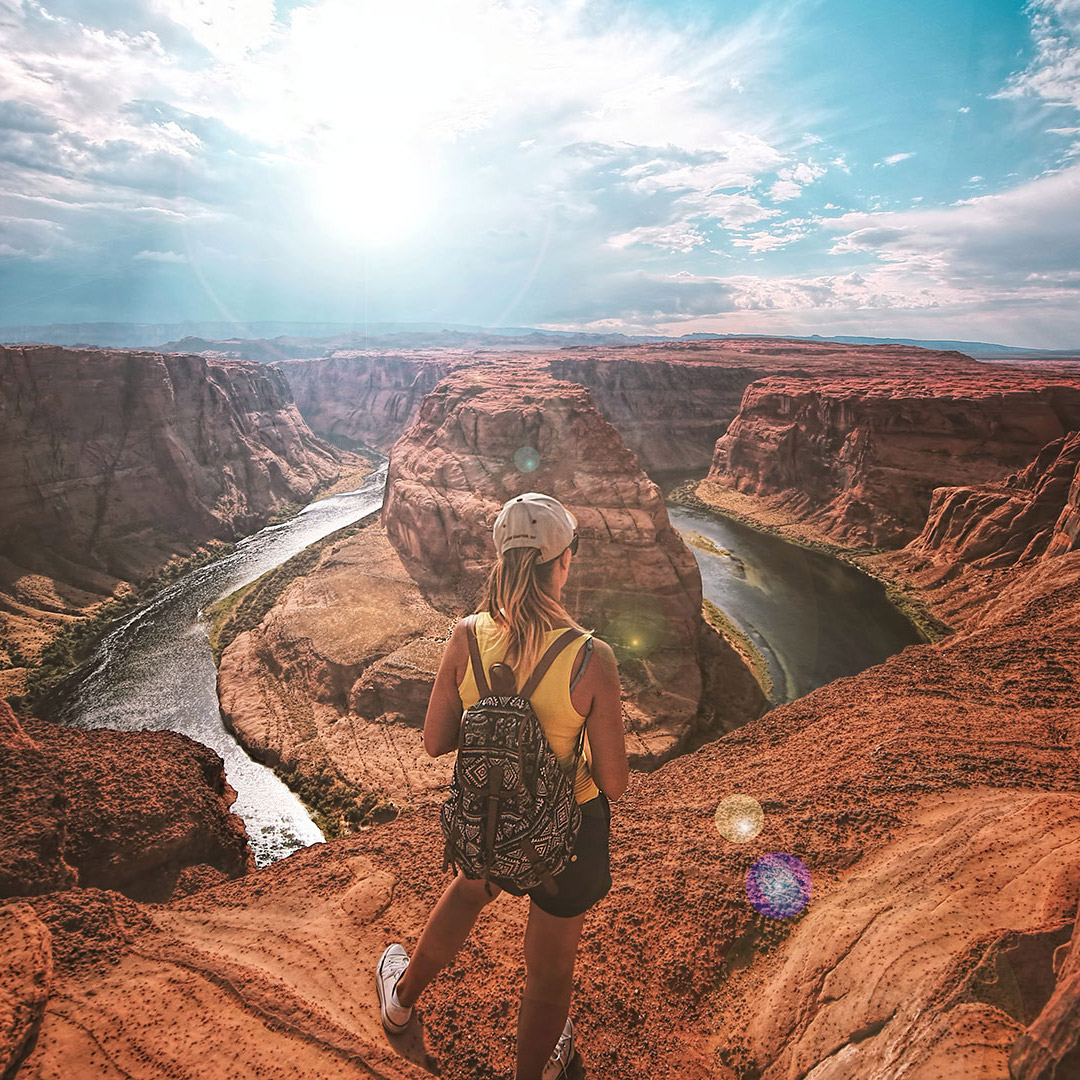 Travel Pros
Overseas Leisure Group offers decades' worth of extensive research and first-hand destination knowledge to travel agencies and trusted partners worldwide. We offer hundreds of valuable, practical resources like city-specific itineraries, expert-led webinars, and more.
Learn More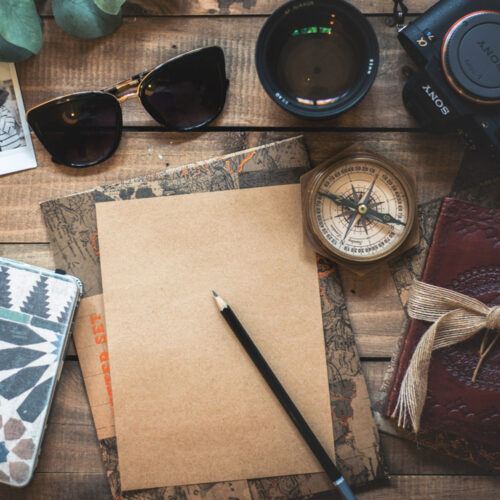 Technology
Access our exclusive travel agency platform, Overseas Xpress, a real-time booking technology with direct access to the world's leading hotel brands & Five-Star properties.
Log In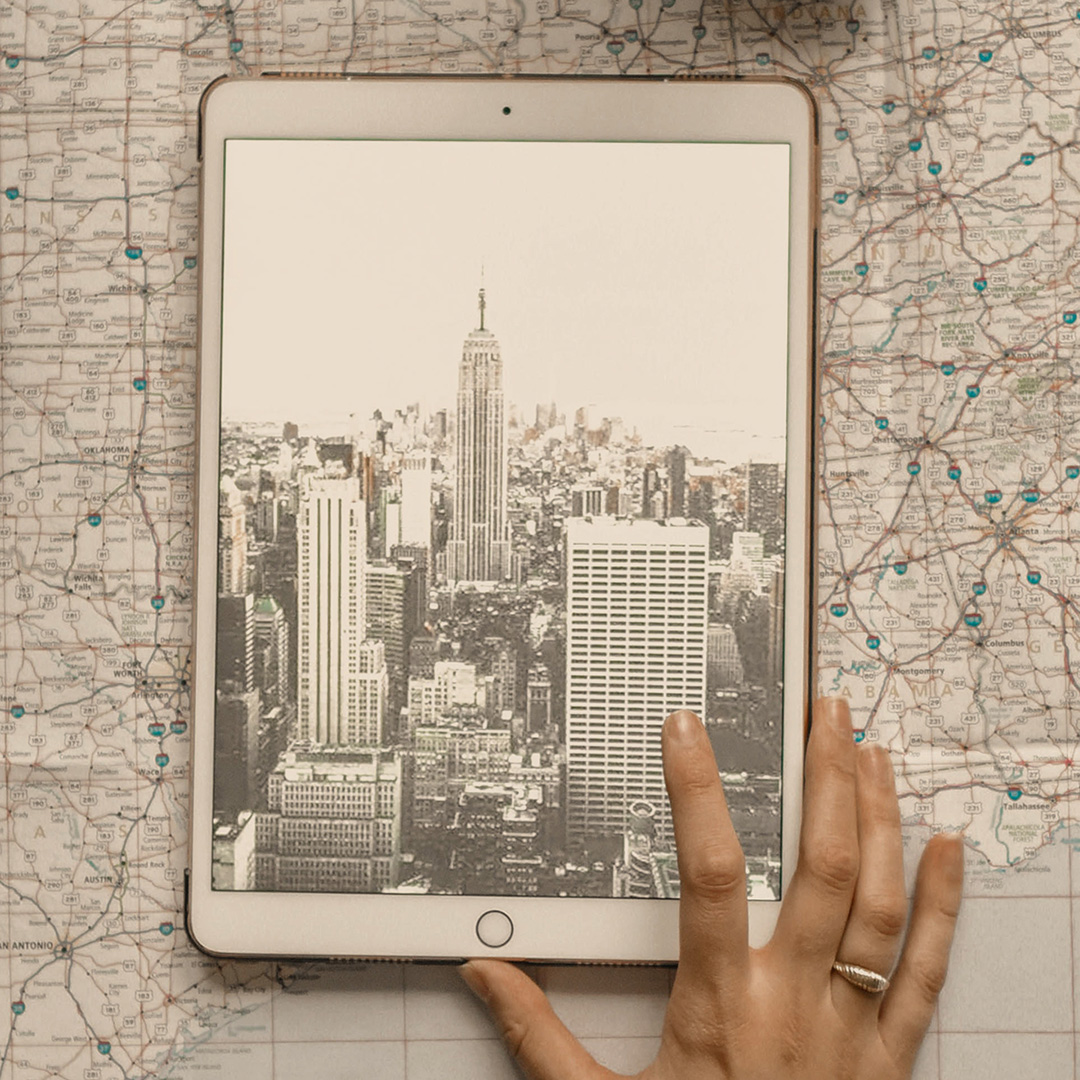 MICE Made Personal
Inspired by each group's unique identity, interests & budgets,
we create stellar itineraries that look beyond the collective to focus on the individual, inviting each person to dive into their own story head-first.
Learn More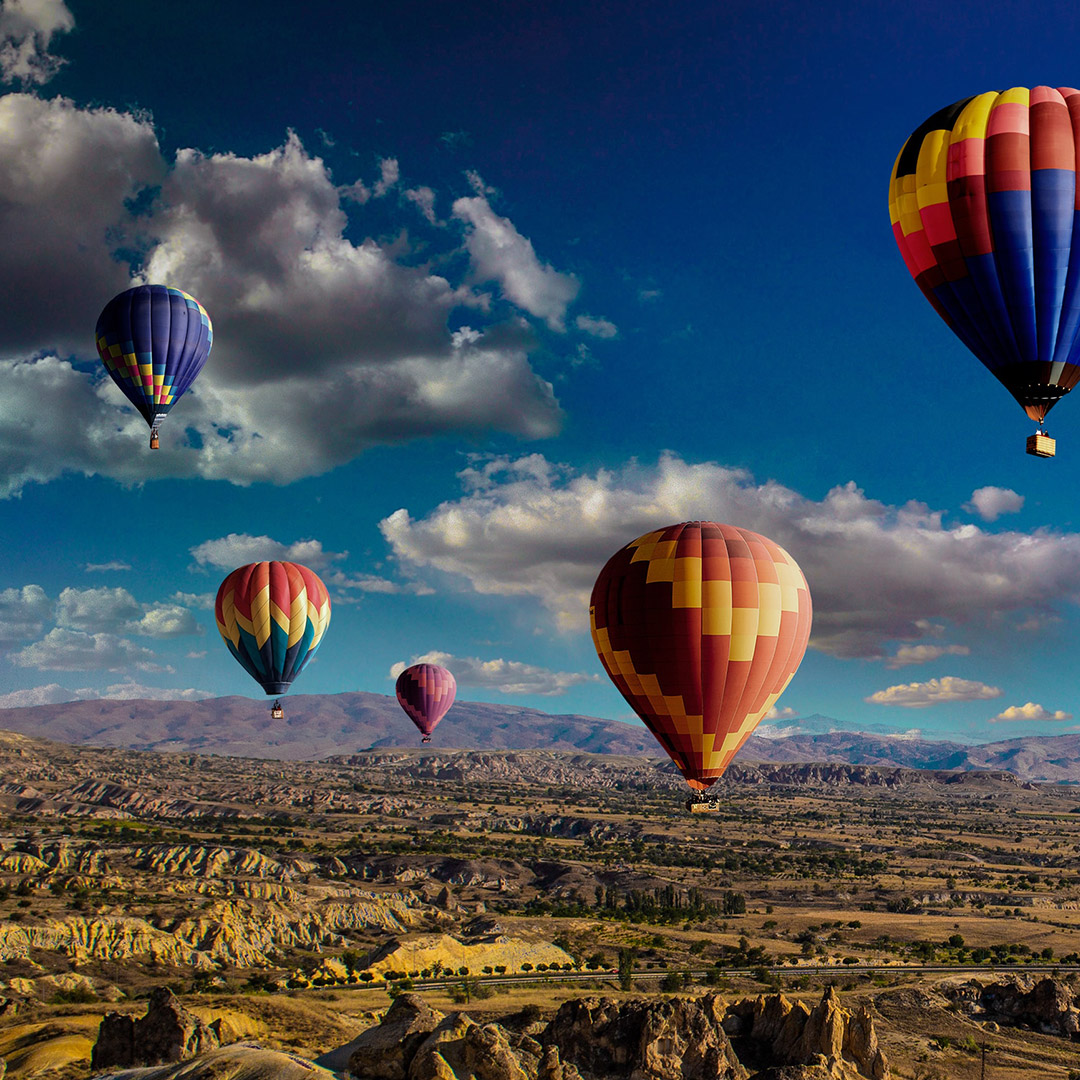 Heroes & Doers
Just like every story has its characters, we believe every destination has its heroes. 
With their insider expertise, we curate one-of-a-kind travel experiences with unparalleled access.

Learn More