Our Story
Overseas Leisure Group is a luxury business-to-business (B2B) travel operator and leading industry expert.
Serving agencies worldwide
With 43 offices across 34 countries, Overseas boasts an extensive network of local heroes and "Doers" who journey far and wide to discover the incredible stories and hidden gems one can only find through personal experience.
We leverage this knowledge and insider expertise to curate one-of-a-kind travel experiences with unparalleled access. Our itineraries are custom-tailored to client profiles — ranging from individual travelers and families, to meetings and incentive groups, and beyond — with the highest level of service and meticulous attention to detail.
Three keys to making miracles happen

Your dedicated master travel planners in the field
25 years of field experience. Executing carefully crafted tailor-made journeys.
Leverage our network of insiders for unparalleled access.
Dedicated team to work closely with you with the planning and the execution of your next journey.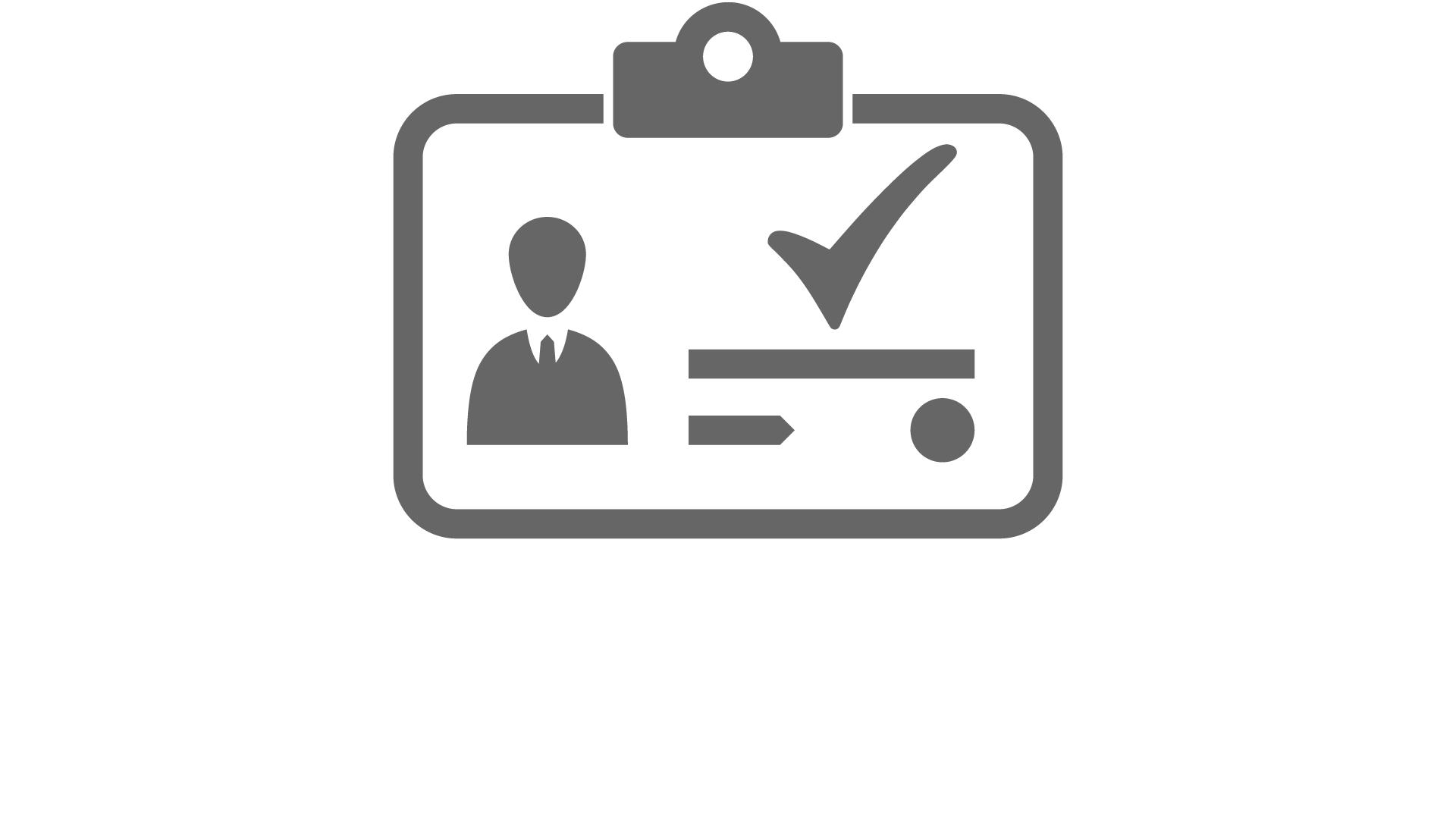 Meticulous scouting
Site inspections to know all the people involved in your travel plans, check the program, venue, the advantages and limitations onsite, test the service quality, get familiar with the local area to eliminate and minimize risks.
Full detailed report with photos and videos.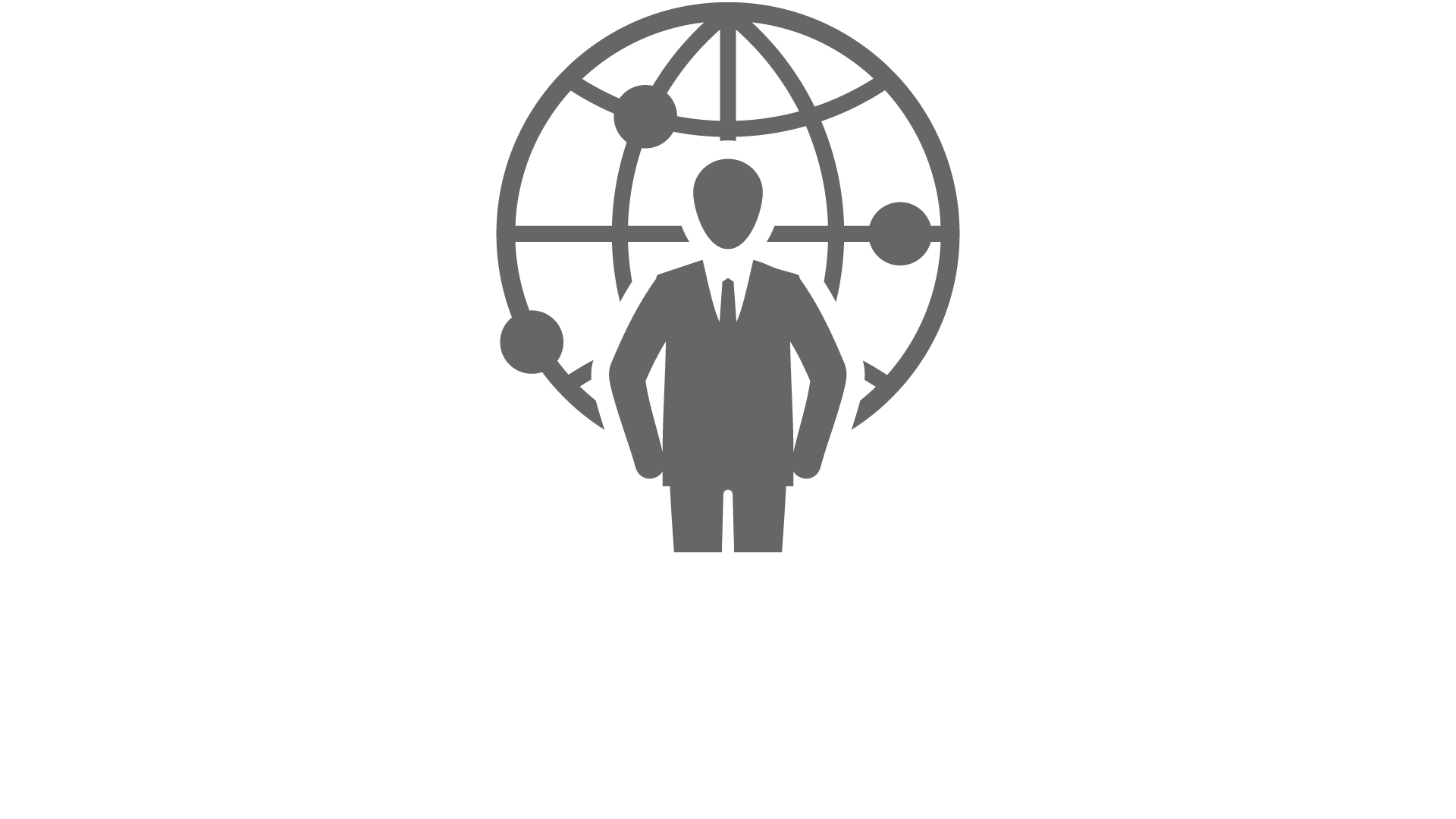 Top notch security
Travel security services provide travelers with peace of mind.
Customized, safe solutions for accommodations, associated travel activities and transportation domestically and abroad.
Screened security agents provided worldwide if needed (Law enforcement, FBI,..).
Staff screening available (Drivers, household staff, concierges, guides,…).